Hollywood Comedy Shorts Film Festival Panel Ticket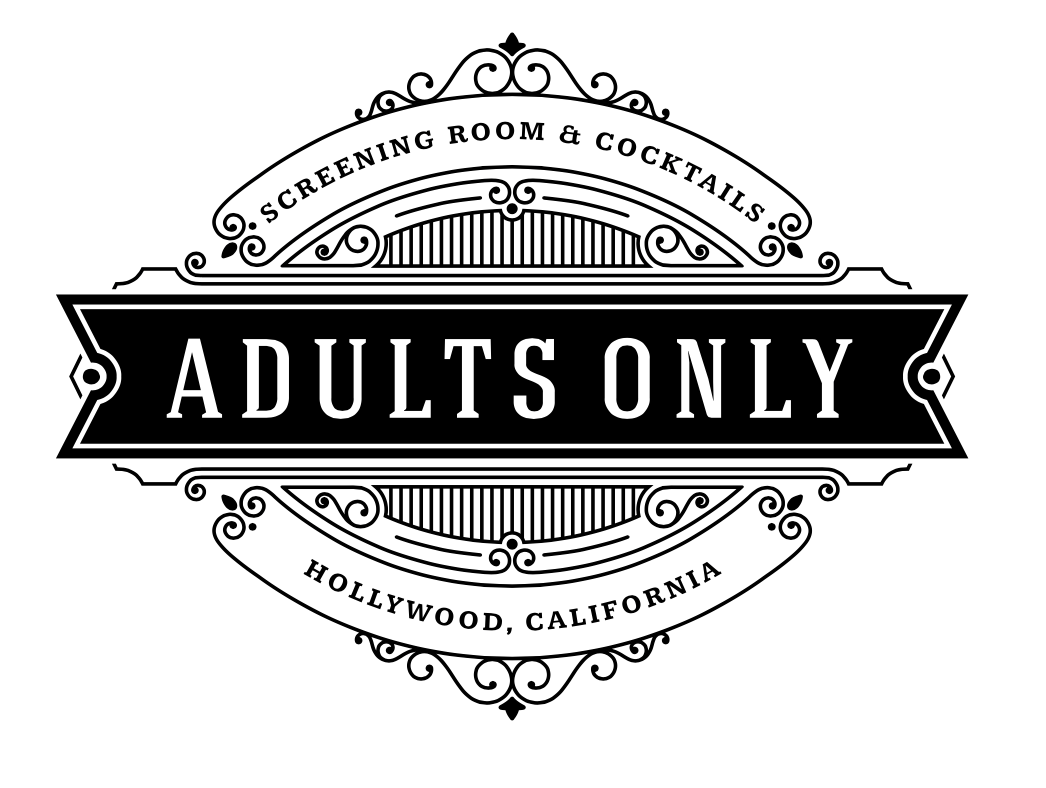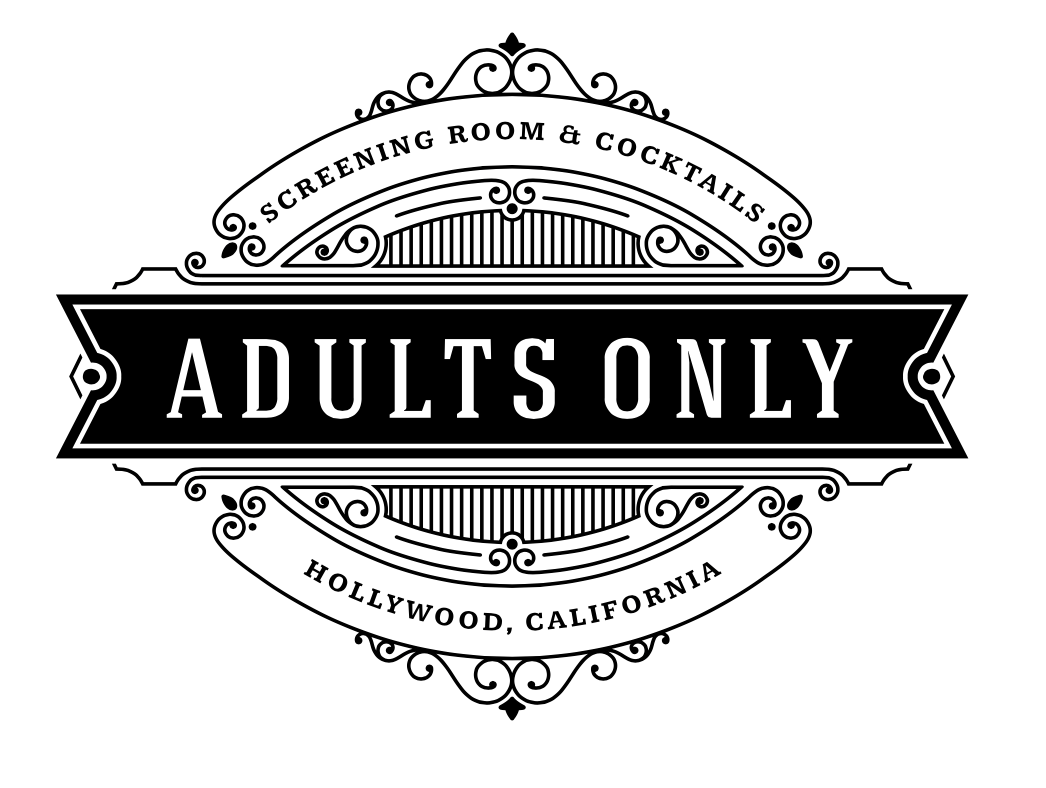 Hollywood Comedy Shorts Film Festival Panel Ticket
Presented in partnership with Mixknowledgy, the opening night panel
Funny On The 14th: State of the Comedy Biz: Film, TV & Web features a lineup of talented filmmakers and executives behind some of the most recognized comedy series and films today.

Confirmed Panelists:

Kali Hawk - Actress (Bridesmaids, 50 Shades of Black),
Steve Mallory - Writer (The Boss starring Melissa McCarthy),
Ava Tramer - Writer (TBS's Angie Tribeca),
Raja Collins - Producer (Netflix's True Memoirs of an International Assassin),
Kabir Akhtar - Director/Editor (Crazy Ex-Girlfriend),
Julian Doan & Alex Hunter - Creators (Project Greenlight Digital Studios' Everyone I Love Is Dead).

Jennifer Buonantony (PressPassLA) will moderate.
Panel & Celebration- Friday, April 14th
MixKnowledgy is a Hollywood panel and mixer event series in LA, NYC, Chicago, London, and Virginia. Co-founded by Erman Baradi and Brandon Waites, their lineups combined have featured over 100 entertainment industry professionals. Most recently, MixKnowledgy has launched its sister company, The Film Empire, a Hollywood mentorship contest.