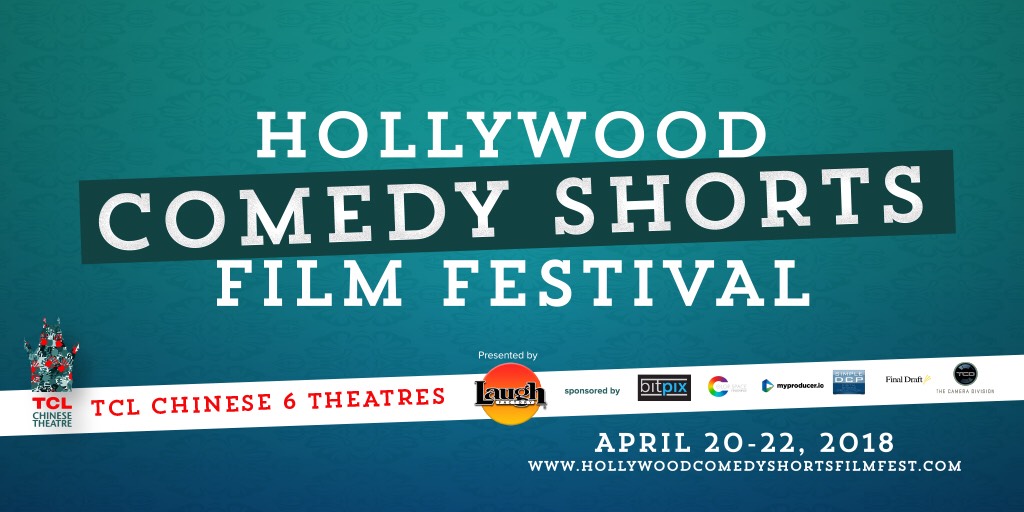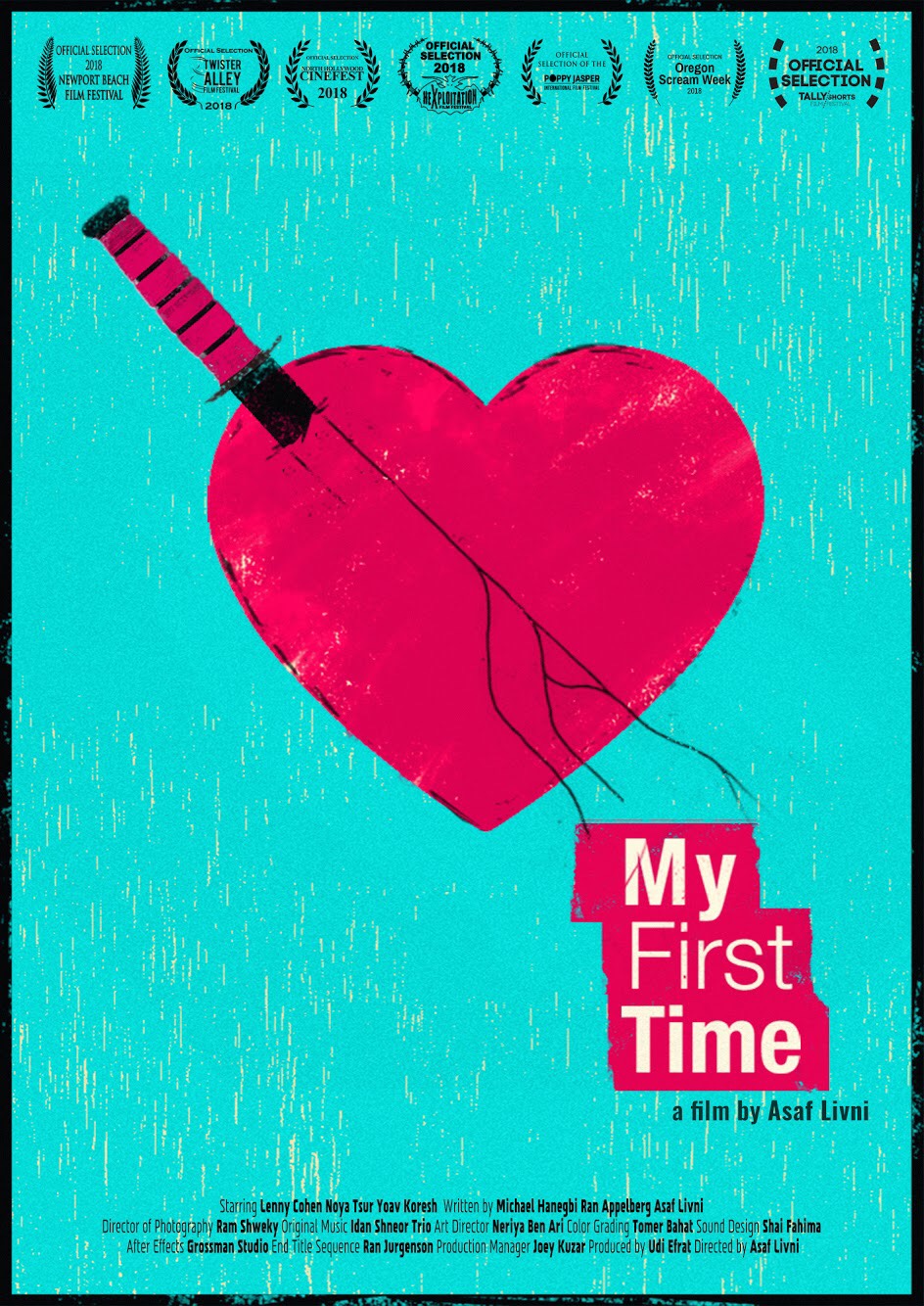 Join us for our Online Film Festival
Bitpix gives you access to select Hollywood Comedy Shorts Film Festival projects. This limited Online Film Festival runs April 20-22nd.
Can't be there, don't miss out! Subscribe to Bitpix today and gain access to amazing short films from all over the world.
*Subscription required. Not all films screening will be available.